Diamond Cutting Wheels 10PCS
$12.95 $29.95
HIGH-LEVEL MATERIAL

:
 The aluminum oxide cut off discs are thin and sharp.It is completely coated with fine diamond particles, breathing holes is for reducing heat and removing debris, perfect for making slots and slits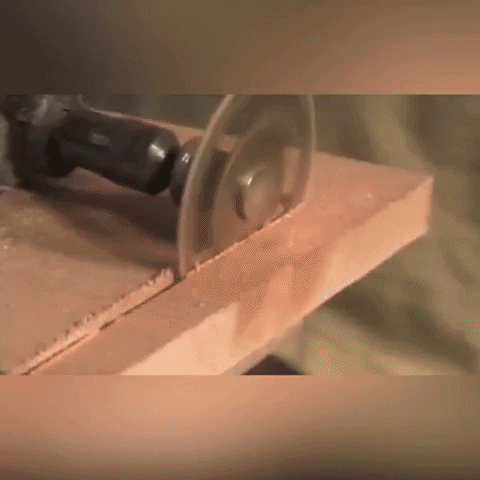 APPLICABLE

: To general hand, electric grinding, grinding, polishing grinding, etc. common tools. It involves in stone, ceramic, glass, hard alloy, the treasure jade stone processing, etc. Can be used to grind or cutting surface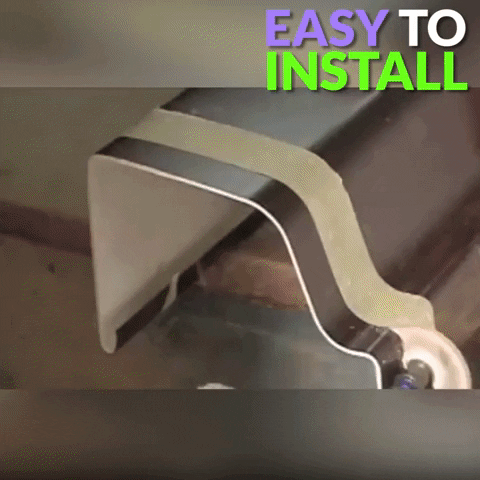 WIDELY USAGE

:

 

HSS Segmented Saw blade for continuous cutting in wood, drywall, plastic, aluminum, other, which is a good DIY tool.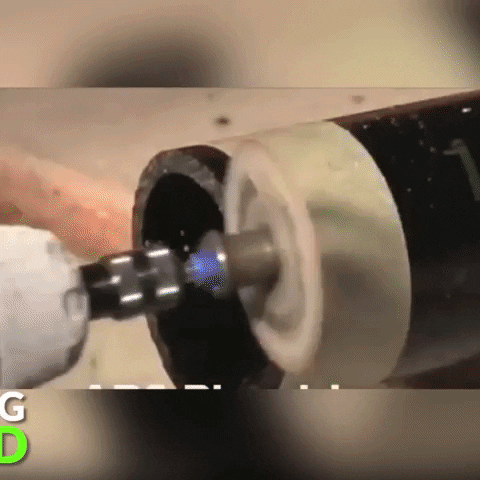 PORTABLE

: The operation is very simple, the whole process of grinding can be completed in 2 minutes.

NOTE

: For your safety, please must wear gloves and goggles and be care around spark when using mandrel dremel diamond cutting tools. It may become very hot when cutting, add some water to keep it cool
Specifications
Disc Diameter: Approx. 0.79 inch/20mm  

0.87inch/22mm 0.98inch/25mm 1.18inch/30mm

Disc Thickness: Approx. 0.02inch/0.60mm 
Shaft Length: Approx. 1.42inch/36mm 
Shaft Diameter at Top: Approx. 0.18inch/4.5mm
Shaft Diameter at Bottom: Approx. 0.12inch/3mm 
Coating: Dual sided and edge
Extension rod Diameter: 1/8" Fit all Drill, Driver, Dremel, and other brands 
Package includes 10PCS diamond cutting wheels
---