Solder Seal Wire Connectors
$29.95 $56.90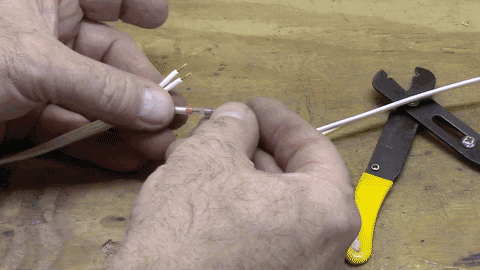 Easy to Use : No need to crimp, transparent sleeve provides precise inspection when strip and insert wires inside. Specific color for Specific size, easy to pick up for use.
Insulation & Waterproof : Polyolefin tubing in outside and hot melt rings in inside effectively improve waterproof performance to make sure the best results.
No Slip Wire Contact : Tubing reduces in size and solder will melt and flow through the stripped wires, ensure strong holding --- your wire will never slip out of the connector.
Wide Applications : Ideal used for Automotive, Marine and other Outdoor Applications.
High quality & Guaranteed : Comply with all relevant standards, Shrinking ratio: 2:1
---